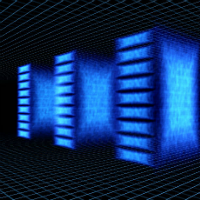 Preparing for disaster with JetBackup – Benefits of using a DR Manager clone
Whether you are a thriving online marketer having a virtual presence that earns you big money or you are just starting out with your ideas and website and trying to create a space for yourself, virtual disasters and total server crashes are a sure shot way of losing your clients, followers, business opportunities and economic profits.
JetBackup: Advantages of Disaster Recovery Manager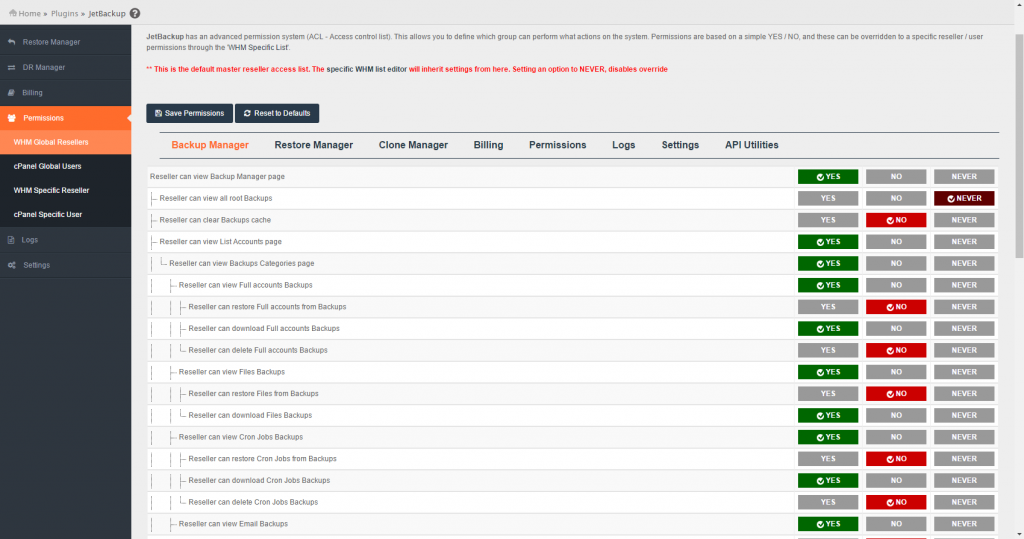 A Disaster Recovery Manager like JetBackup understands how destabilising a server crash can be and solves the problem by giving you the following options:
You can choose to setup and initialise timely automatic backups so that your cPanel account can be cloned and stored at local or remote destinations at regular intervals.
Automation of backup jobs as well as Restore functions on a cron job, both can be utilised by JetBackup and offers hassle free and long term maintenance solutions
JetBackup comes in a user friendly GUI which is easy to understand, navigate and use. The ease of operations that JetBackup provides in unparallel and one of the reasons for its popularity.
JetBackup allows you to resell the backup service with the help of an easy-to-user billing system and API. This way your client can be privy of this service through the JetBackup web interface alone.
JetBackup: Automated & Scheduled Clone Backups
One of the most beneficial advantages of using JetBackup is that it is able to schedule a backup job to clone our entire server. This can be done to remote servers as well. This way you can be sure of data integrity and know that whatever components you require, all are safe and together exactly in the way you have intended. A full clone back up also allows mirror indexing which makes it easier to operate in the cloned version in case the live one suffers a crash.
Added advantages of using JetBackup as a Disaster Recovery Manager include :
Self-Restore GUI for resellers and cPanel Users
Users can restore Full account, Single Files, Emails, Databases, Cron Jobs and SSL Certificates.
Users can also download files or entire backups according to their wish.
With JetBackup, you can schedule as many backups as you may require.
It gives a wider option to users as they can backup to multiple destinations including Local Destinations, Remote SSH, and Remote FTP & Dropbox.
Multiple backups can be done simultaneously in Local & Remote destinations.